End-to-End Microbiome Platform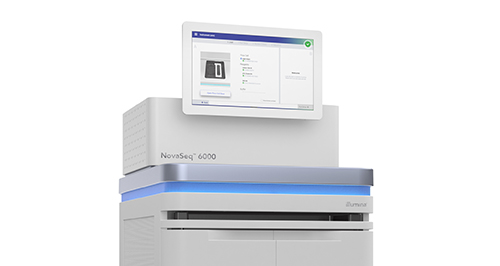 NEXT-GENERATION SEQUENCING
Simply send your biological specimens or DNA to CosmosID's CLIA and GLP sequencing laboratory to generate microbiome and isolate data of the highest quality through optimized and standardized NGS workflows as well as access to a range of sequencing platforms such as Illumina and ThermoFisher.


AWARD-WINNING BIOINFORMATICS
Leverage the world's most advanced microbiome analysis platform built on the largest database of microbial genomes and gene sequences as well as sophisticated algorithms for taxonomic identification and characterization. What's more, leave PDF reports in the past with the CosmosID Cloud Application, giving you access to dynamic reports, charts and visuaiizations.
CosmosID's biggest asset is its team. Whether it's for study design consultation, functional analysis or executing custom bioinformatics projects, our interdisciplinary team of microbiologists, bioinformaticians, epidemiologists, statisticians and more, are on hand to help you gain actionable insight from your study.